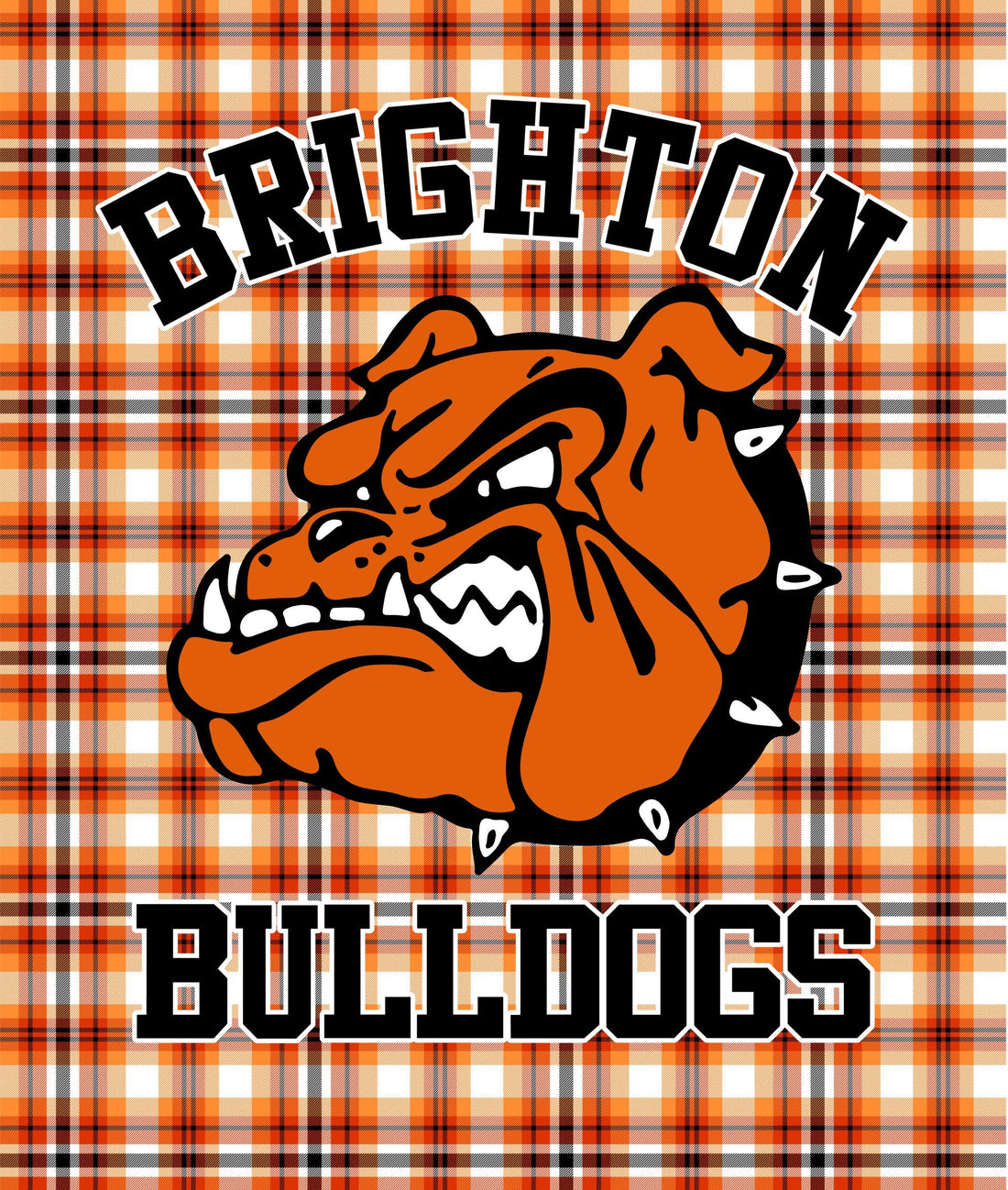 Brighton Bulldog Sherpa Blanket
Blanket is 2 layers.  A single layer of soft silky fleece (printed side) and a back layer of sherpa.
100% Polyester and available in 2 sizes.  50" x 60" or 60" x 80"
We stock a limited quantity of these in the store.  If they are not in stock, please allow 2 weeks for it to be available..