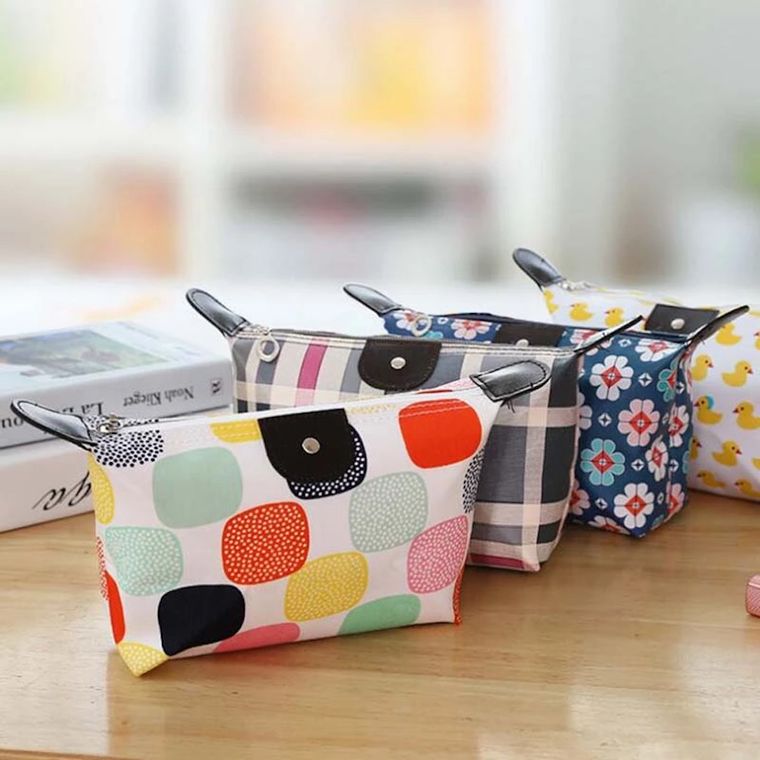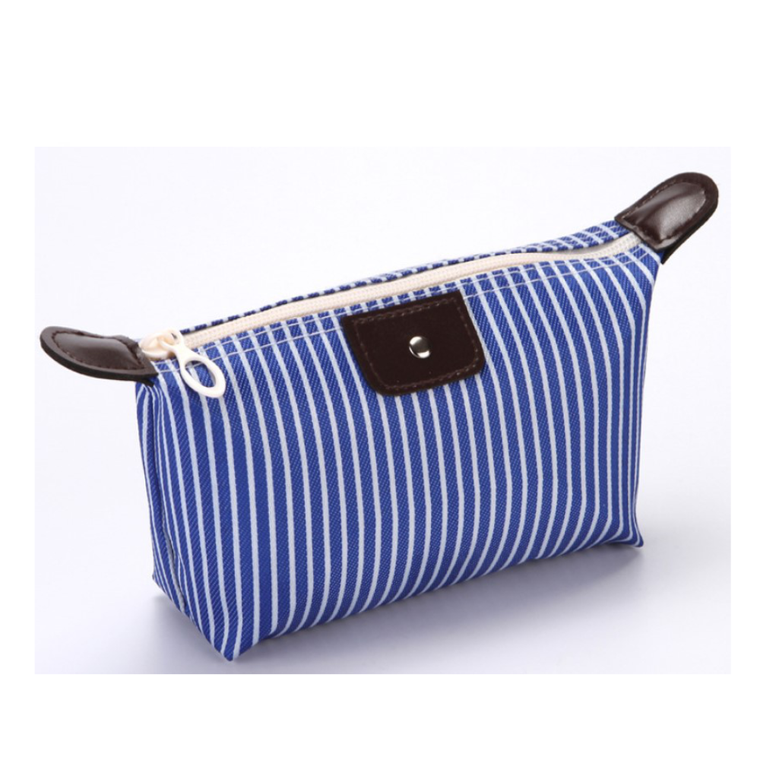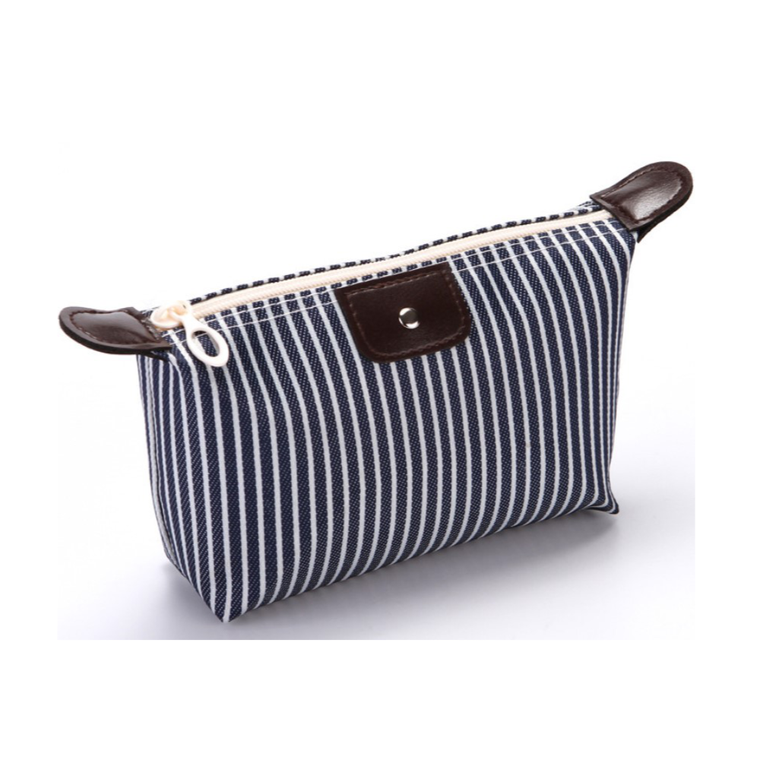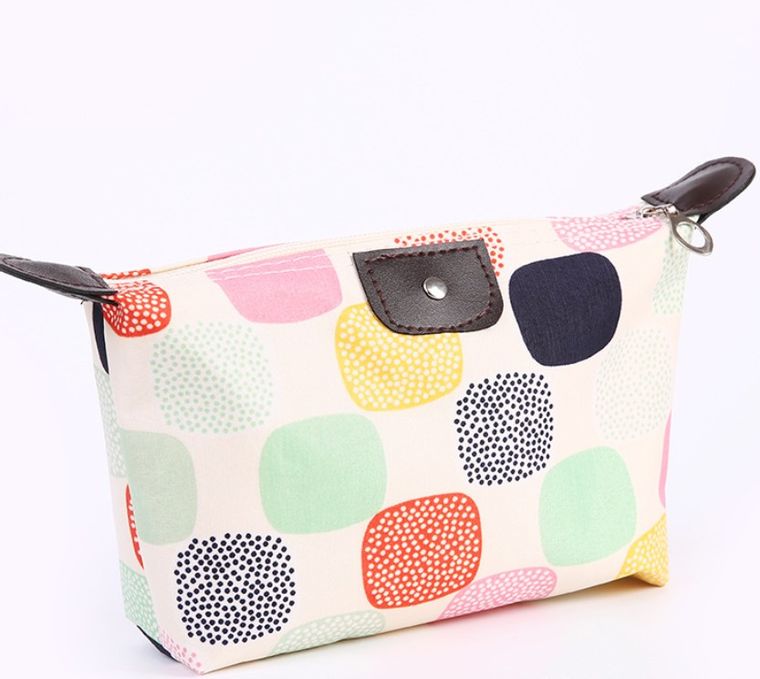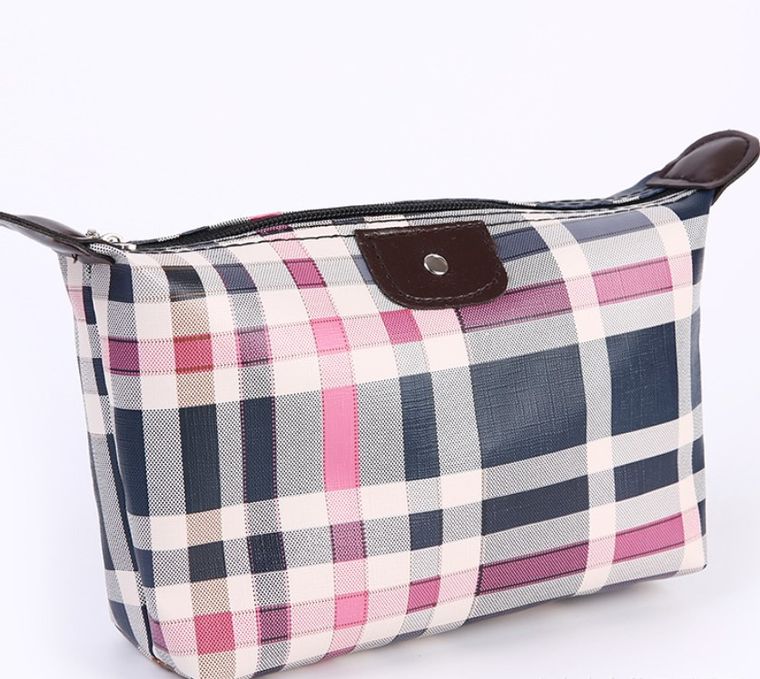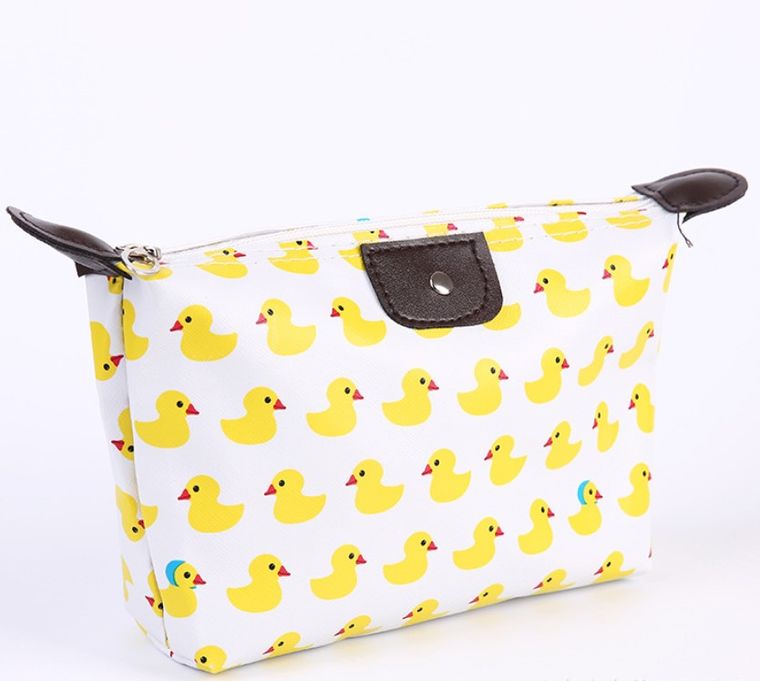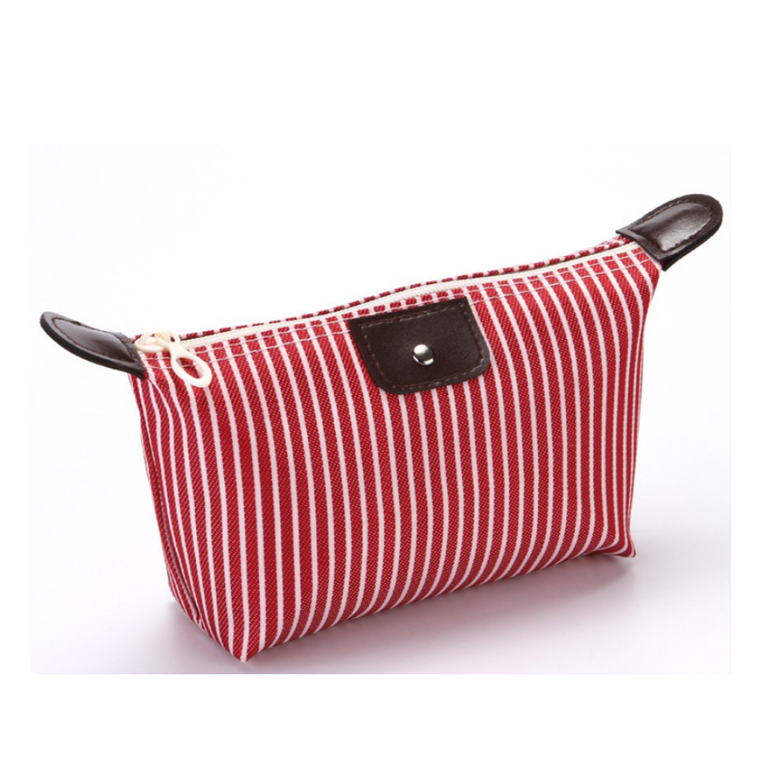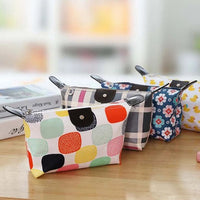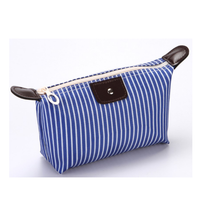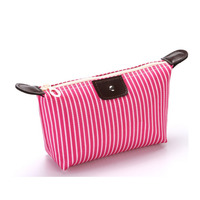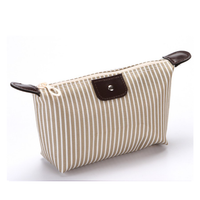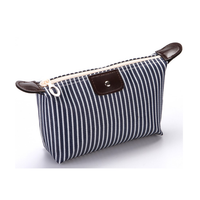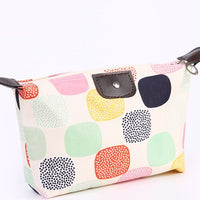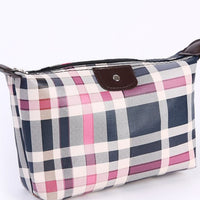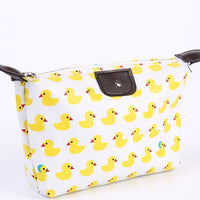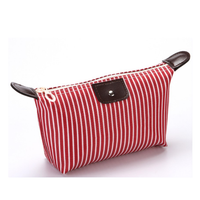 You will love these stylish and classy portable everything bags. Easily and quickly store all your beauty or other essentials in this super practical multipurpose bag. Great for travel or caring in your purse, this small medium sized everything bag has easy access for your items when you're on the go.
PRODUCT DETAILS
Water Proof Polyester Oxford
Compact Size 8.5"x5"x3"
Easy Zipper Closure