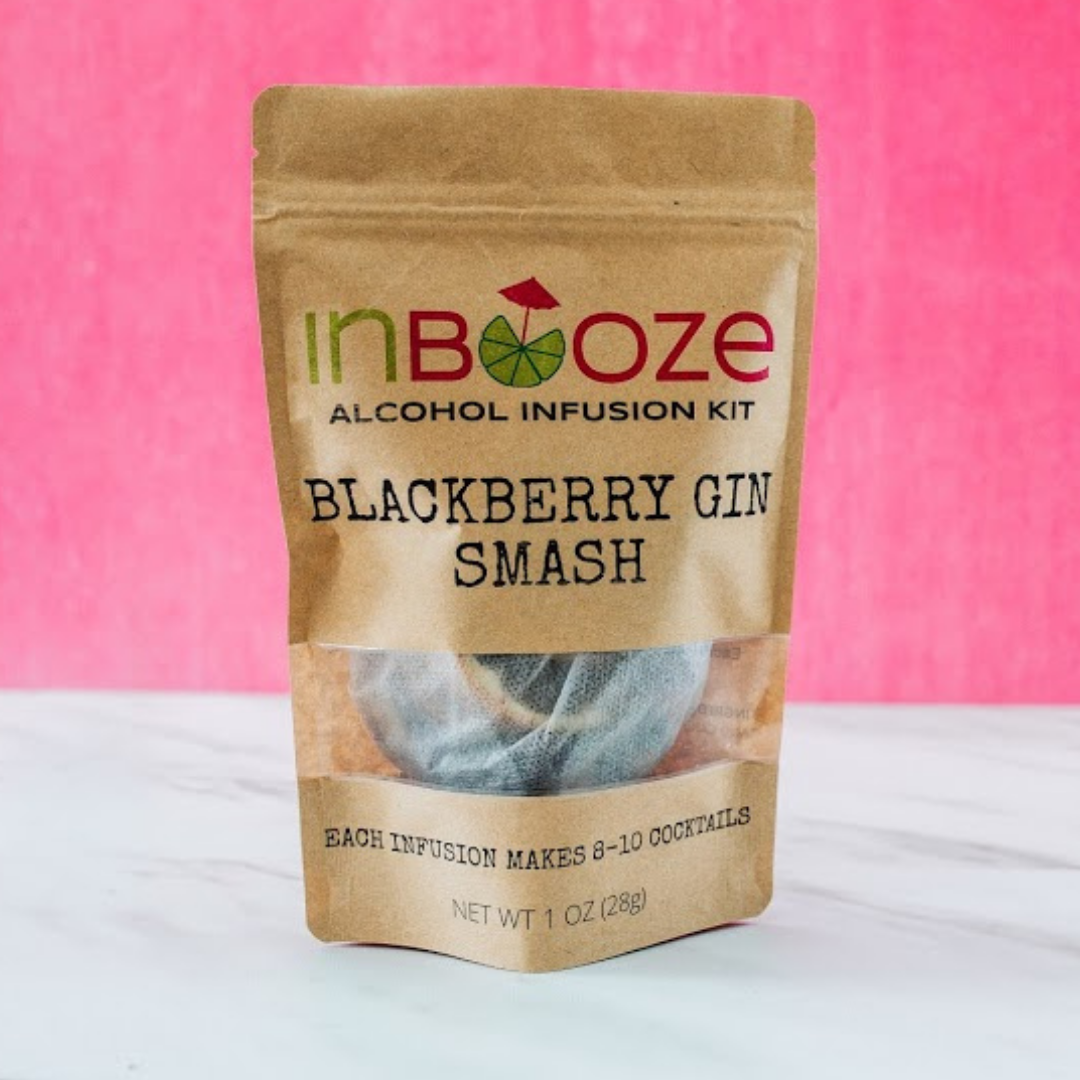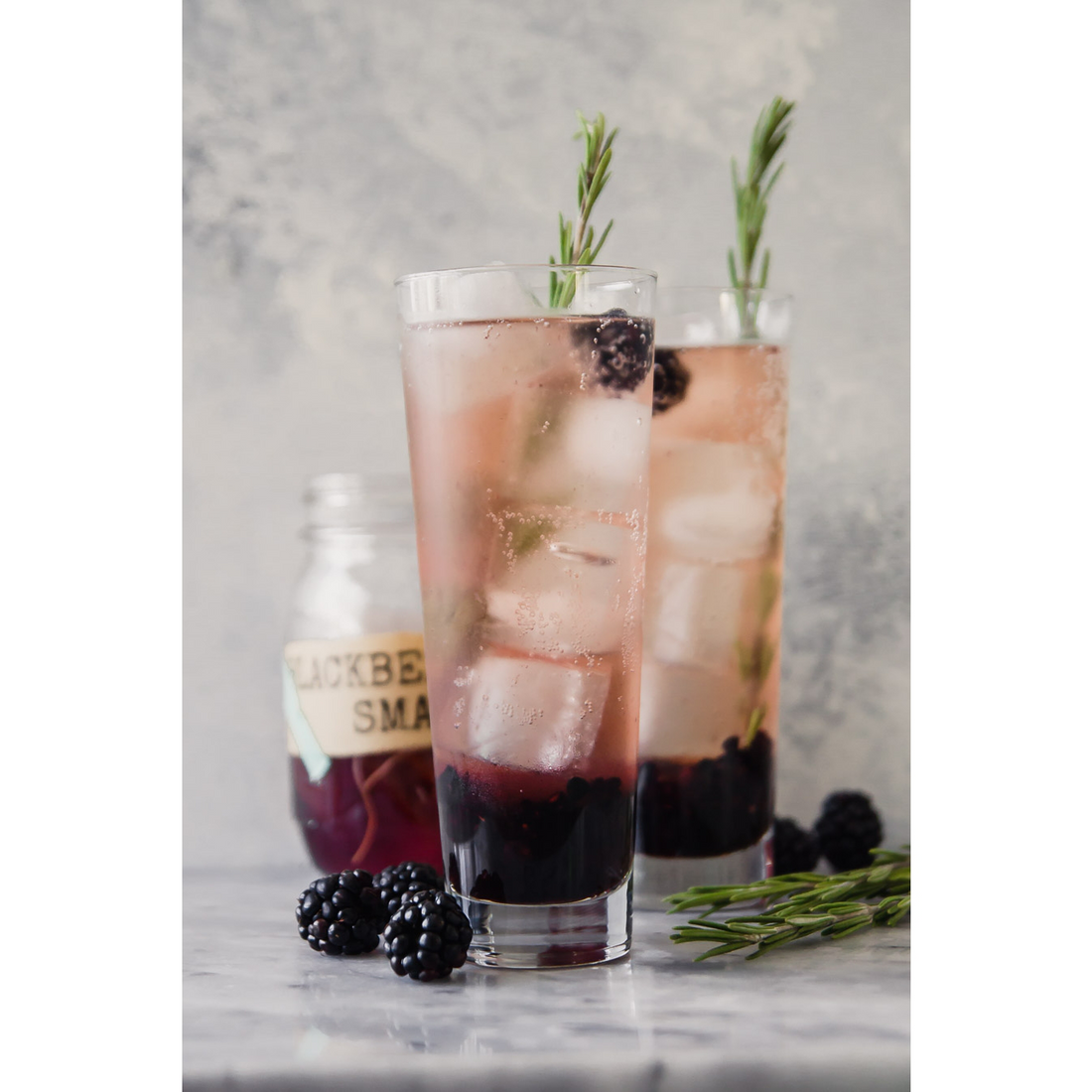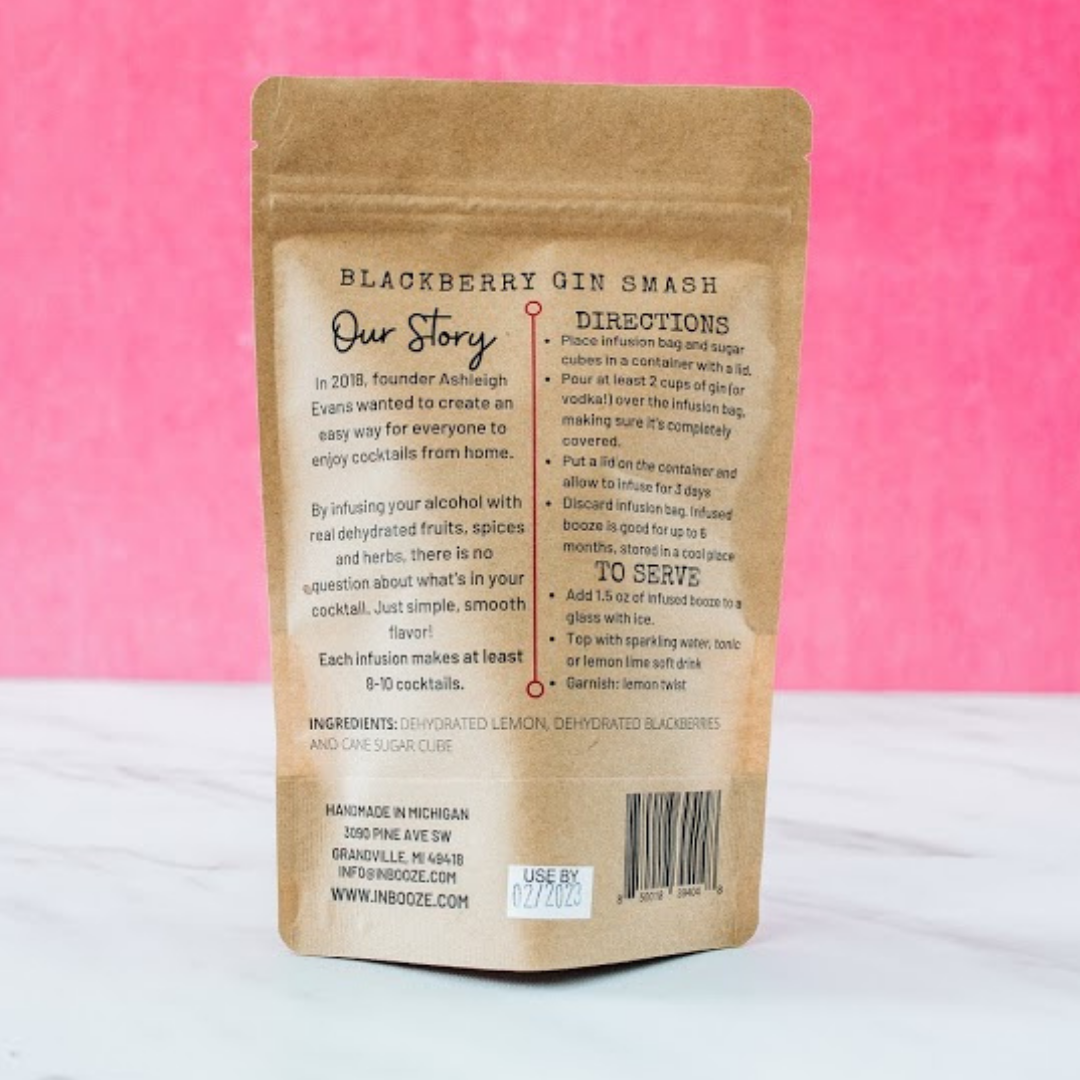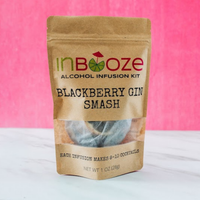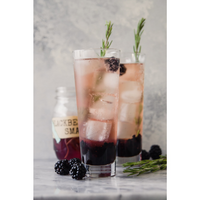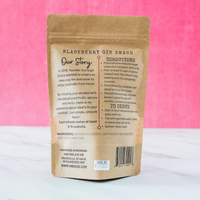 Blackberry Gin Smash Infusion
Looking for a new kind of cocktail? Each handmade inBooze packet contains one pouch filled with dehydrated fruits, veggies, spices, and herbs to infuse your alcohol. The kit infuses enough for 8-10 cocktails. There is a flavor for everyone! Nothing goes better with gin than sweet fruit. Even gin naysayers love this smash! Sweet blackberries are paired with lemon and sugar cubes to make this refreshing drink.
Place the infusion bag in a container, try a mason jar, and fill with your favorite alcohol. Cover and allow to infuse for at least 3 days. Remove the infusion pouch and your alcohol is ready to enjoy! For a cocktail, pair the infused gin with tonic, soda water, or lemon-lime soft drink. Garnish with a lemon twist.
Made in Michigan