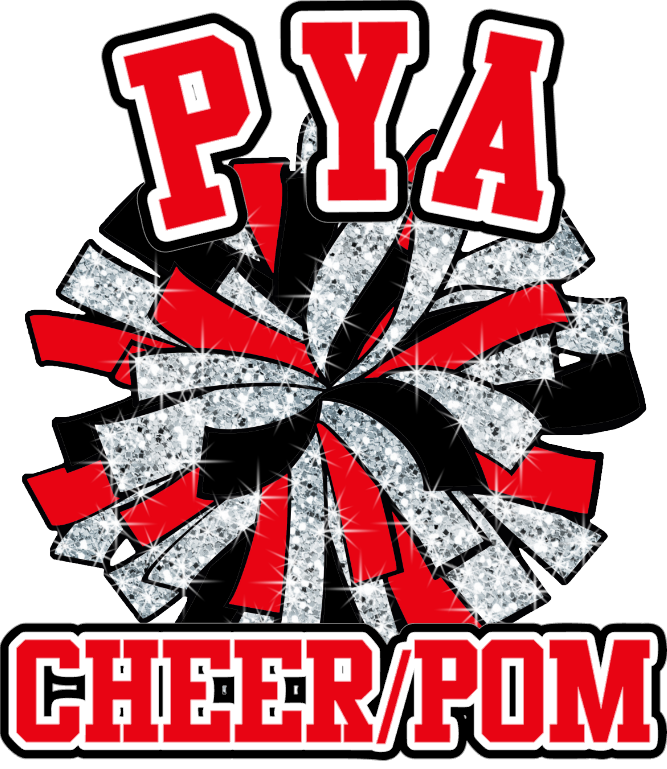 Support Pirate Youth Cheer & Pom with a PYA Cheer/Pom Car Decal.  A portion of the sale of the lawn signs goes back to support the Pirate Youth Athletics Program.
Decal is approximately 5" high and 4.5" wide.  

DO NOT CHOOSE SHIPPING - choose local pick up and all decals will be delivered to coaches for distribution.
To receive your decal on June 23rd, you must order by midnight on June 16th.