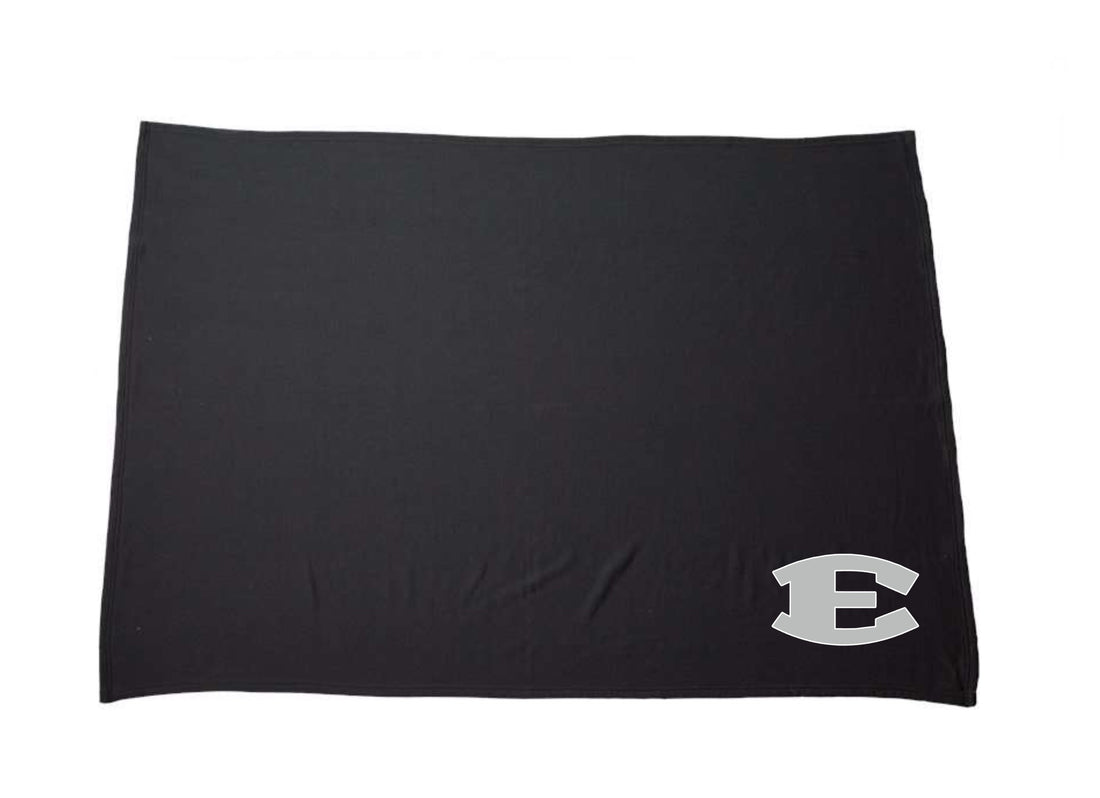 South Lyon East Sweatshirt Blanket
Blanket measures approximately 62" x 78"
Super soft and comfy.  52% Cotton / 48" Polyester

Option to add a name.  Name will be in GRAY and will be placed along the edge of the opposite corner from the design.  If adding a name, enter it in the field above.